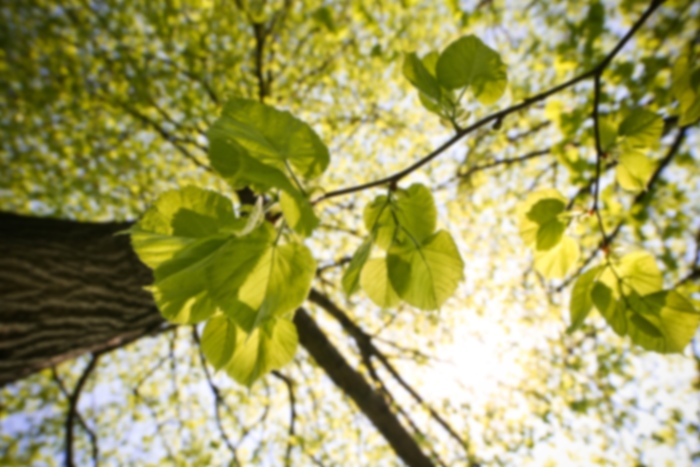 Pamela Larocque,
APRN
Bariatric Surgery
Pamela Larocque, APRN, graduated summa cum laude with a Bachelor of Science in Nursing from Rivier College in Nashua, NH and received her Masters of Science in Nursing from the University of New Hampshire in Durham, NH. While working on her Masters of Nursing, Pamela gained valuable clinical experience serving as a registered nurse in an intensive care units and medical surgical units.

Pamela is board-certified by the American Academy of Nurse Practitioners, and has extensive specialized experience in endocrinology with a focus on endocrine disorders and conditions like diabetes. Prior to joining Atlantic Surgical she worked for three years at Elliot Endocrinology in Manchester, NH where she monitored and managed care for patients with type 1 and type 2 diabetes, thyroid disorders, obesity, and other endocrine disorders like hypogonadism. Prior to that, Pamela served at Lahey Endocrinology in Peabody, MA, and in participated and assisted in diabetes research and clinical trials in conjunction with Joslin Diabetes during the developmental phases of diabetes medications such as Victoza and Saxenda. These drugs are now being used not only to assist in controlling diabetes but as weight loss tools as well.

Pamela's passion is driven by the enjoyment she holds in keeping her patients healthy and well. She resides in the Seacoast community, enjoys staying physically active, and is an accomplished equestrian. She is excited to be part of Atlantic Surgical Associates and tremendously enjoys caring for patients on the Seacoast. Pamela is currently welcoming new patients and referrals.